September, 2015
I was invited recently to be the guest artist at the 50th Gala event to celebrate the Royal College of Dentists of Canada. This college represents all post-graduate dentists who have passed their board exams to become specialists in their fields. It is a designation that I have as a periodontist and I am more than proud to bear the letters FRCD(C) behind my name. It does not represent something of status for me, but rather the almost impossible amount of hard work I put in during the extra four years after dental school. I remember preparing for my board exams and looking at my stack of notes that were almost 2 feet high. I was to learn and memorize every fact, line, author, and concept in those notes. To me, passing those exams in my final year from the University of Toronto was a life accomplishment. I found an old picture of me studying on the floor of my condo back in the day. Man, I am glad I don't have to do that ever again!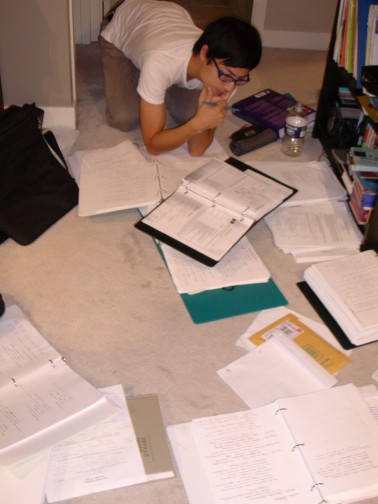 The gala event was a wonderful night. Lots of great speakers as well as an exquisite meal prepared by celebrity chef Corbin Tomaszeski. I performed a mix of solo pieces and finished off with a song featuring Peter McCutcheon, formerly of the Canadian Tenors. What a lovely event it was, and I hope they ask me back for another gala some day!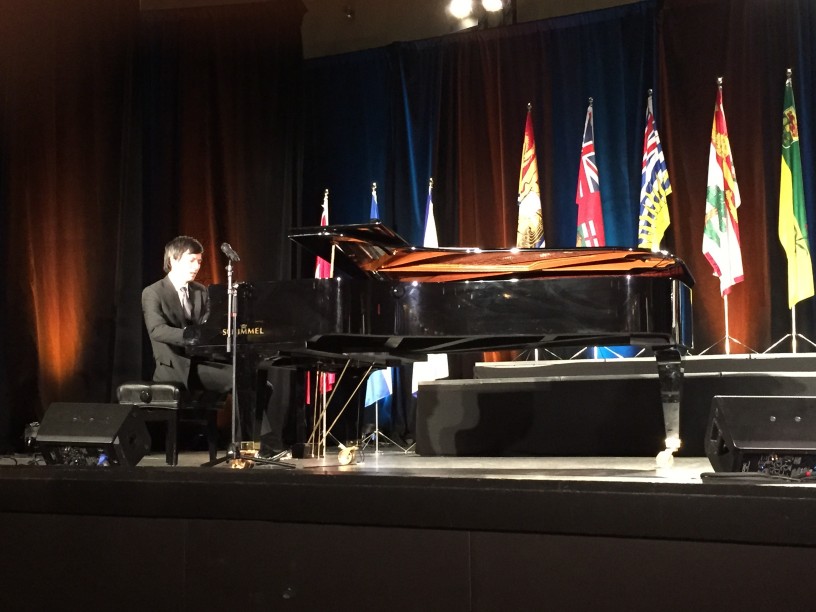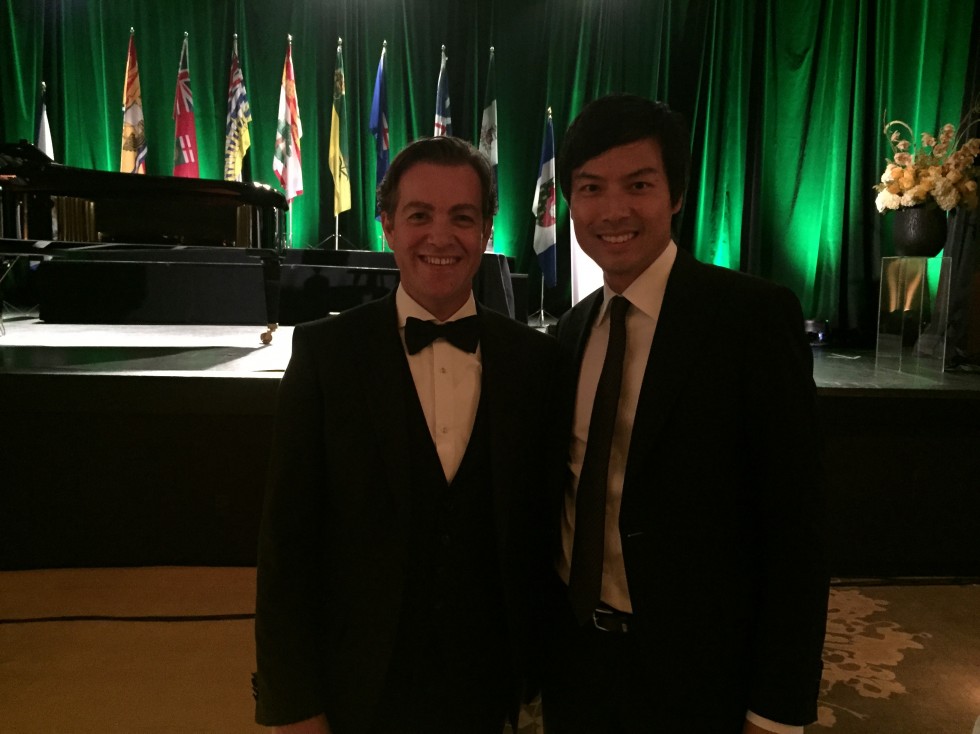 Anyone who dares to play Beethoven's last Piano Sonata Opus 111 must be fearless and confident in his skills. In the case of Thomas Yu, both are true...[He] plays the piece with elegance and depth...and his interpretation was the highlight of the festival day.

Süddeutsche Zeitung, Germany's largest newspaper, translated.