September 2018
The National Music Centre opened two summers ago just shortly after I competed at Cliburn. To me, this new building was not only an architectural wonder, but a representation of where the music scene in Calgary was heading. It represents the centrepiece of 9th Avenue, which one day could be known as Music Street in North America. All I knew was I really wanted to play here some day.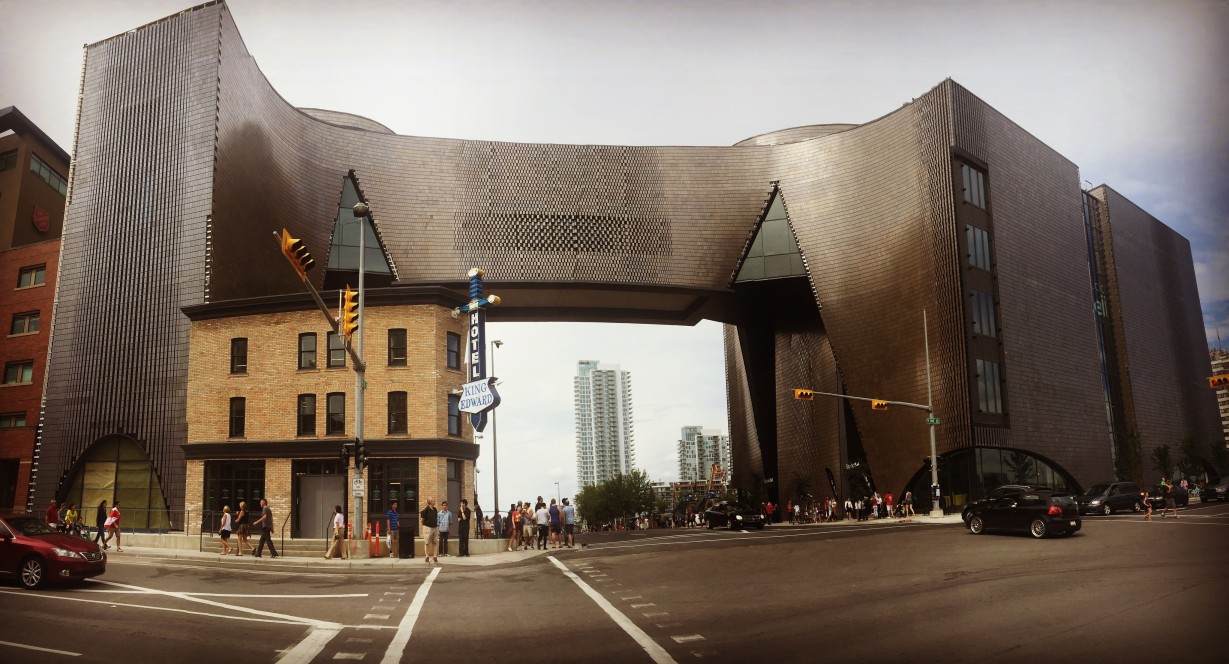 Thanks to the Calgary Civic Symphony for the invitation, my dream of playing here would finally come to fruition. We were asked to play a free show at Studio Bell as part of Alberta Culture Days. Studio Bell is a gorgeous hall that seats at about 300 people. And there was no seat left to sit on! People were crammed in and sitting on the stairs and stage floor. It reminded me of my performance at the Berlin Philharmonie (only there were 2000 people there!). Although it was a smaller scale in comparison, the energy was as electric.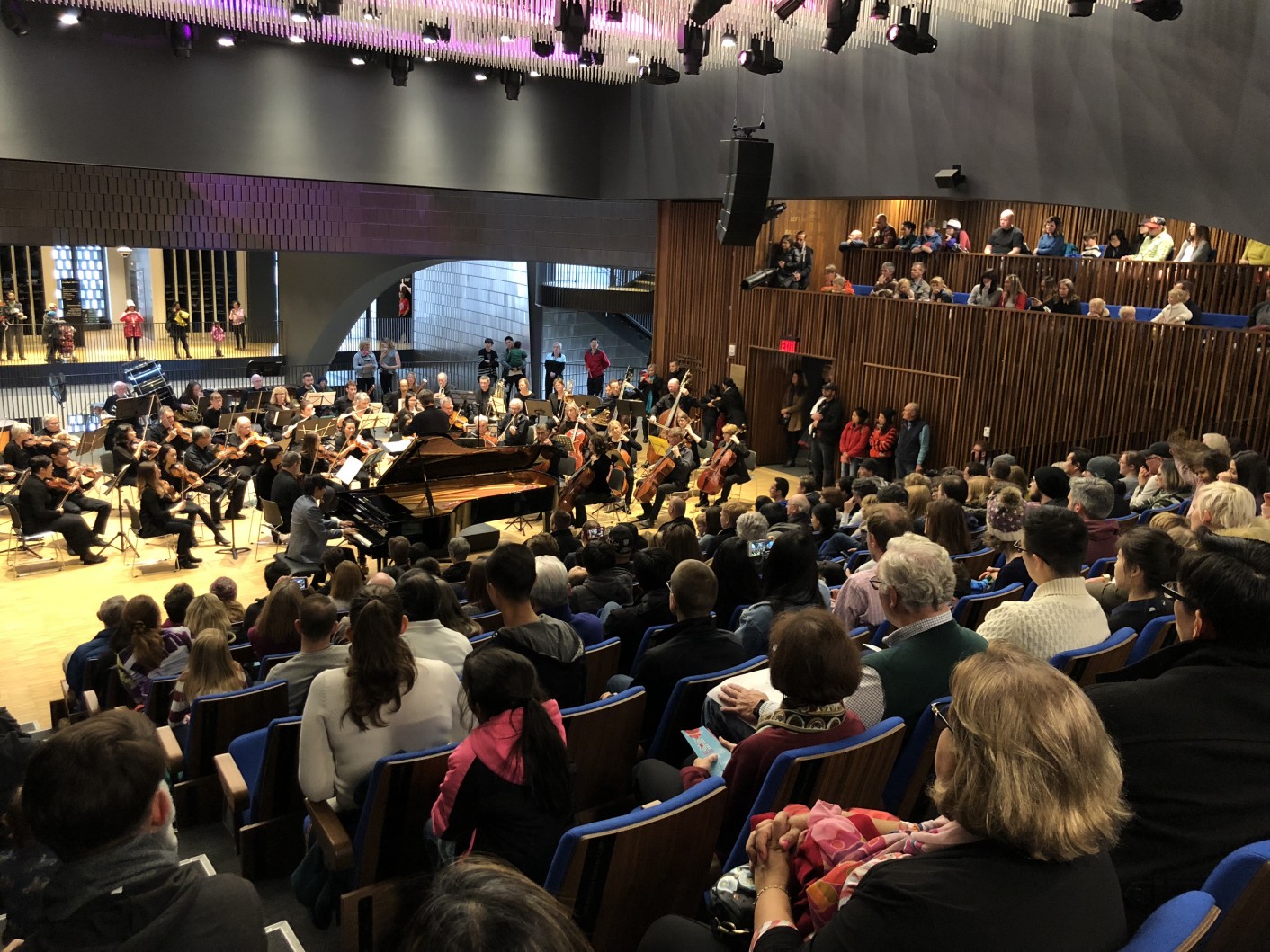 I performed the first movement of Rachmaninov's Piano Concerto No. 2. Because I was only playing one movement, I decided to give it my all. I haven't performed in Calgary for a while so I left it all on stage. It was ultimately even cooler than what I had envisioned two years ago. Thank you to maestro Rolf Bertch and the Calgary Civic Symphony, and to National Music Centre for a wonderful event! I'll leave with a selfie taken from backstage (sometimes it's a little boring back stage, hence the tunes!)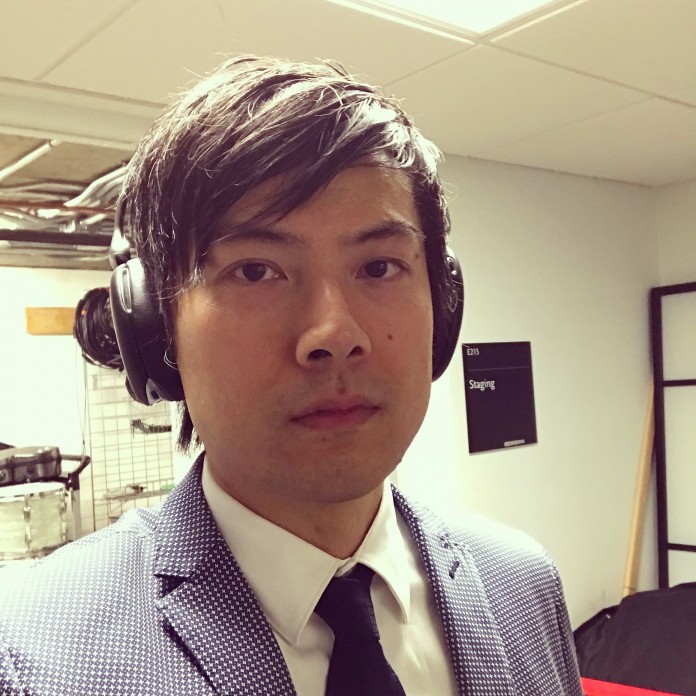 Michelle and I toured the building and met the CEO, Andrew Mosker. I
have to thank him for creating this is vision for our beloved city. And I
told him that hopefully there would be a place for classical music here
as well. The top of the photo is the studio hall, by the way!
Anyone who dares to play Beethoven's last Piano Sonata Opus 111 must be fearless and confident in his skills. In the case of Thomas Yu, both are true...[He] plays the piece with elegance and depth...and his interpretation was the highlight of the festival day.

Süddeutsche Zeitung, Germany's largest newspaper, translated.