November 2014,
Three years ago, when I moved to Calgary, I recall being approached by a committee called Honens, which was a foundation that funded a large international piano competition in Calgary. They were putting together a competition called Honens ProAm, which would be a fundraiser in support of the international competition held every three years. Competitors were asked to raise $100,000 total with the prize being the opportunity to perform on a big stage in Calgary in front of your friends and family. I told them at that time I was not interested in participating, because I didn't have access to that kind of money in the city, plus I was already performing on big stages around the world.
As the years went on, I began to see the effect that this foundation had on Calgary's culture. All the best concerts and cultural events were being put on by this Honens foundation. How else would I have been able to see Marc Andre Hamelin and Yefim Bronfman perform right here in my own city? I began to realize how cool and important Honens was and is to this great city. I also felt it was important to introduce myself to the musical community of Calgary, as I had been so focused here to develop only my professional career.
So when they asked me three years later to participate in the program competition, I said of course. I relied heavily on my dental community to support me both financially and mentally. So many times we hear dentists being associated with bad news so I wanted to be a representative of something good in our profession. With the help of my friends, family and profession, I was able to reach my target goal of $20,000!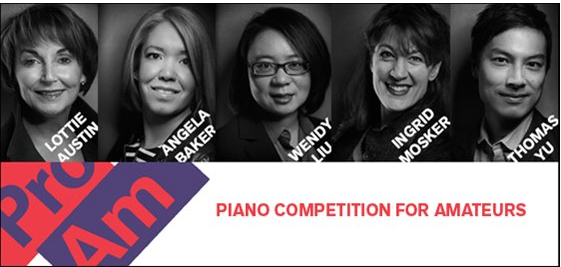 There were five competitors in total, all of us being amateur musicians at heart. Some were VPs of energy companies, some were banking specialist, all sorts of different professions were represented. The atmosphere was very friendly and supportive, as we found many opportunities to play for each other. The organizing committee was also fantastic as they set up multiple run-throughs in various places like shopping malls and office towers and even some house parties.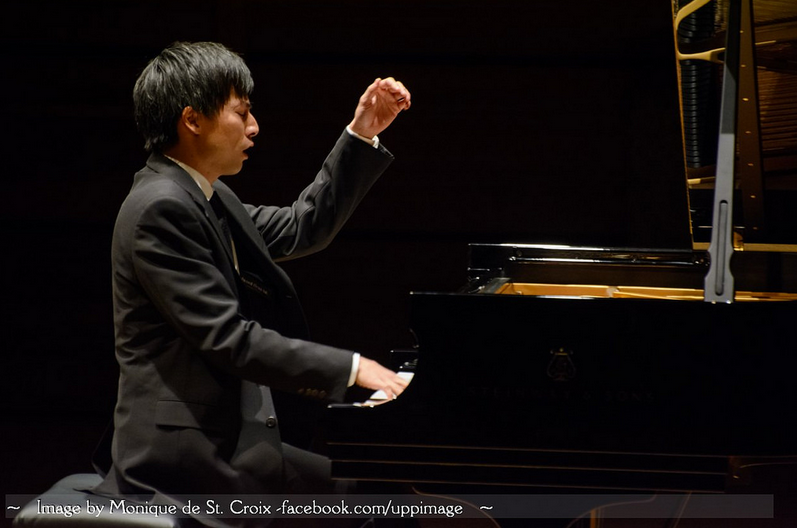 The venue was to be the Rosza center at the University of Calgary. It is a fantastic hall, just the right setting for a fun and competitive environment. Each of us were given T-shirts to hand out to our supporters so you could see them wearing your colours in the audience.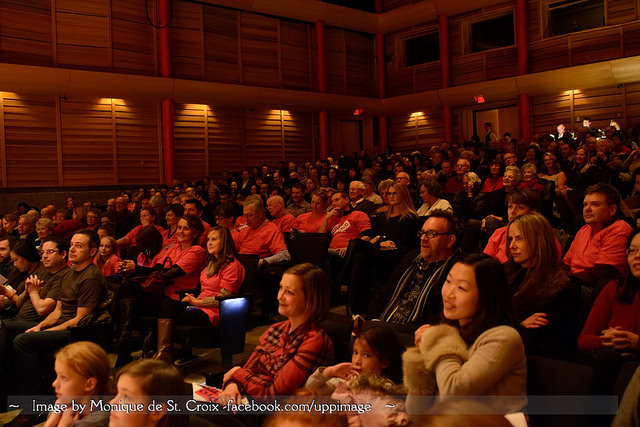 I was especially nervous for this performance but then again, I always get nervous. I'm not sure ever if I will not get nervous from playing. To me, it means I care about what I'm doing. So the day I don't get nervous will be the day I will take a break. I was really happy with my performance, as I gave it my all on stage. It's difficult sometimes to give it your all without losing control (and it happened a couple times) but overall, it was a magical time onstage for me.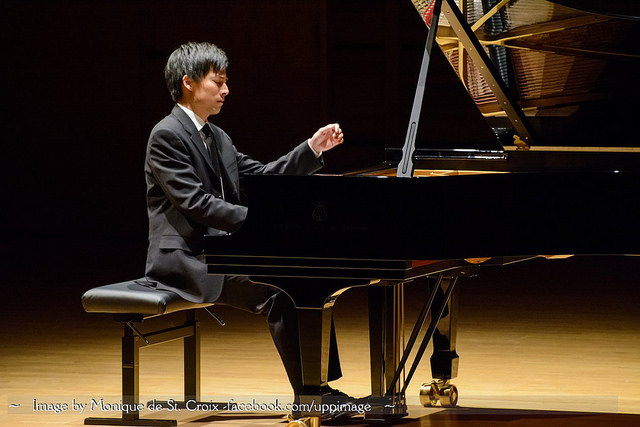 I ended up getting first prize for the competition which was a joyous feeling. But it was the process of raising money and meeting new friends and becoming a part of this Honens family that meant that much more to me. I can't wait to see the upcoming international competition this fall 2015.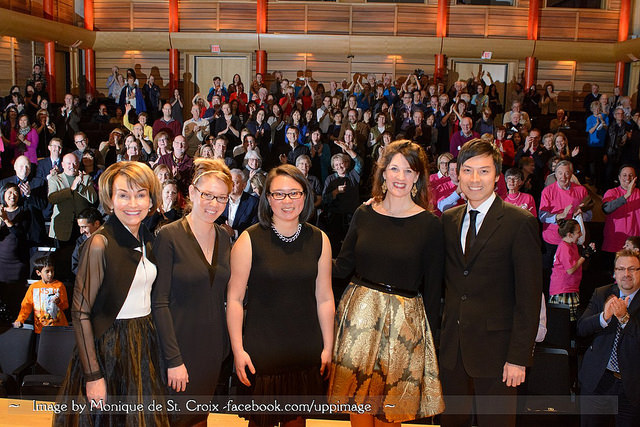 Thank you to Michelle Stanners, Daniel Yang, Sherry Doerr, Andrea Davidson, Lachlin McKinnon, Bill Chomik, Joyi Wei, Po Yeh, Janet Bwititi, Jenn Weinnham, Daniel Mills and all the committee for putting Calgary on the face of the international piano music scene.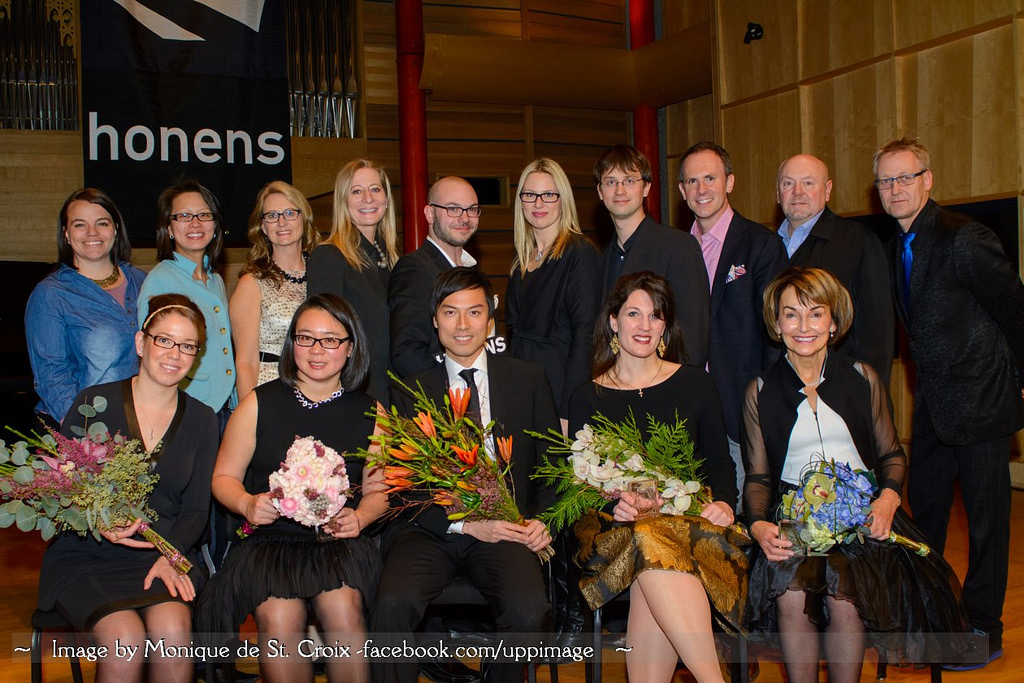 Anyone who dares to play Beethoven's last Piano Sonata Opus 111 must be fearless and confident in his skills. In the case of Thomas Yu, both are true...[He] plays the piece with elegance and depth...and his interpretation was the highlight of the festival day.

Süddeutsche Zeitung, Germany's largest newspaper, translated.